agago district , northern uganda
Green Oasis Resort Hotel & Tours
is located on a peninsula within the heart of Agago District in Northern Uganda and surrounded by the magical Green Oasis, Thick forests and Magnificent Hills. Green Oasis Guest House offers visitors a spectacular experience of luxury in the wilderness.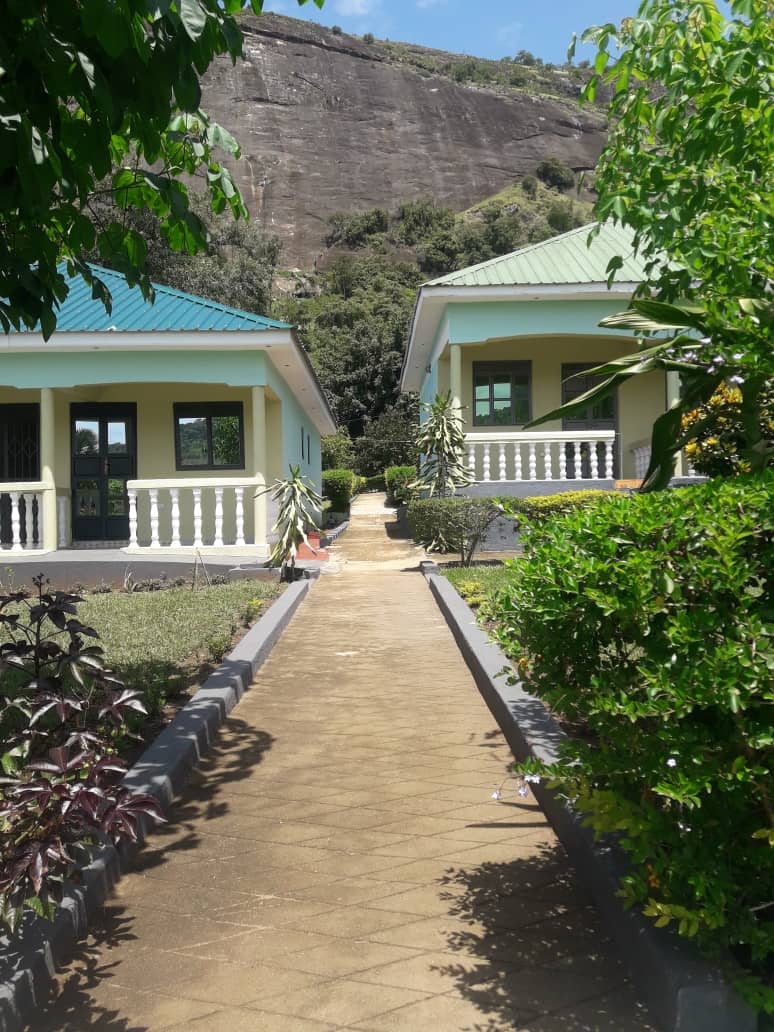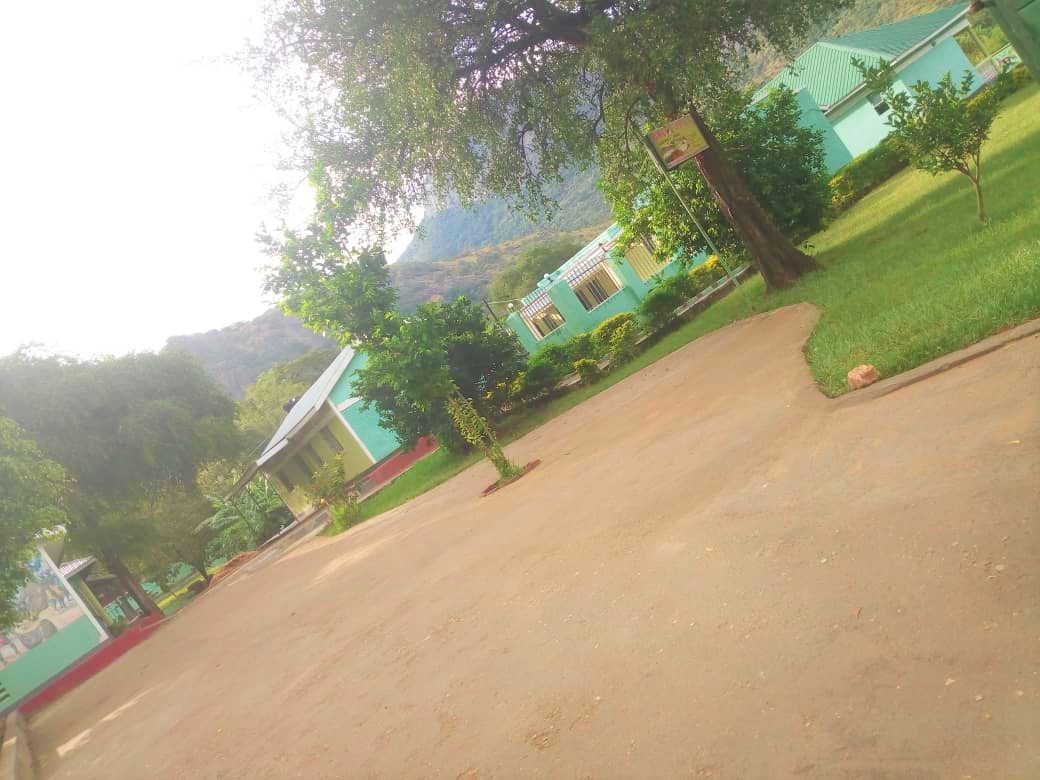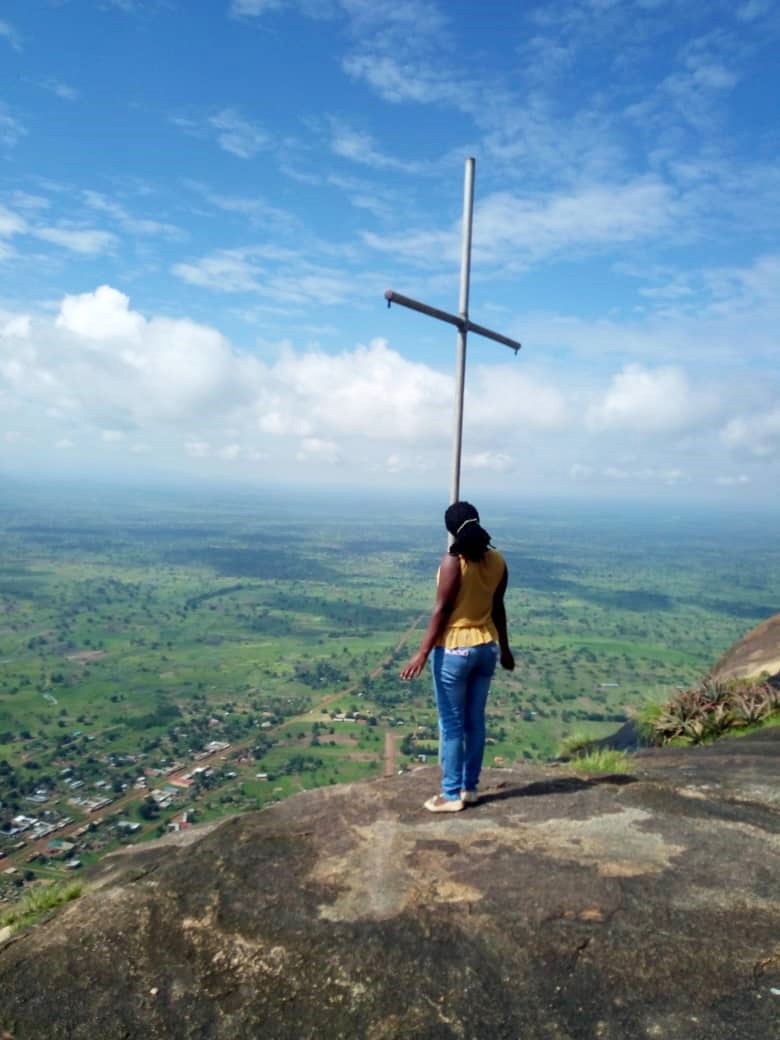 The Management and Staff of Green Oasis Resort Hotel & Tours warmly welcome you to our Website.

We are committed to making your stay as comfortable as possible, providing you with a 'home away from home'. Green Oasis Resort Hotel & Tours started very much as an idealist's dream.
Convinced that Africa needs more than aid to lift it out of poverty, the owners decided to invest all their savings in this Cosy homely Resort and hotel, thus creating employment opportunities, markets, and taxes that pay for social services. It is their small contribution to the development of Uganda, which has had more than its share of conflict and political upheaval, in the hope that their example will inspire others.
7AM – 11AM (Breakfast)
1PM – 10PM (Lunch / Dinner)
8AM – 11AM (Breakfast)
1PM – 10PM (Lunch / Dinner)

Quality Food

Starred Chef

Best Service

WIFI
Address
Near St.Charles kalongo
Kalongo town council,
Agago District
Contact
info@greenoasisagago.com
Tel: +256 789-653-304

Tap the Link Below for Tourism.
You have questions regarding our services? Please feel free to contact us. We are always available 24/7.